BECOME AGILE
Your Agile, Scrum or Kanban journey
Starts with you.
Get the training you need to start your journey with Agile View.
We will work with you, your team and organisation,
give them the knowledge & skills they need to continue their journey.
Is your organisation moving to 'Agile'?
Want to learn more about the practice of Scrum and Kanban?
At Agile View we teach then help teams and organisations like yours every day.
Start with Agile Values & Principles
Start your journey to become an agile company, team or individual by learning what  it means. Agile starts with a set of 4 values and 12 principles that forms a set of manifesto that is at the centre of teams producing better product, speed up development and spending time on building what matters most.
Learn To Use Kanban
Kanban is a method for managing work which balances demand with capacity. Work items are visualised so progress of individual items are transparent. Team members pull work as they have capacity, rather than work being "pushed" into the process when requested.
Key practices here are carried over into Scrum so it's important to learn Kanban first.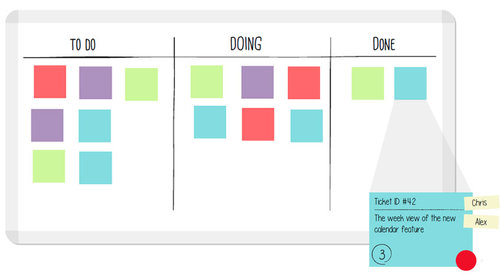 What Is Scrum?
Scrum is an iterative and incremental agile framework for managing product development or projects. It defines a flexible, holistic strategy where a team works as a unit to reach a common goal, it challenges assumptions of the traditional, sequential approach to high quality, best value products.
Professional Bodies
We are proud to work with knowledge provided by these international certification organisations.
Agile, both Scrum and Kanban (or any other framework in fact) are easy to adopt, but difficult to master. Frequent inspection, review and adaptation is required to benefit from it's practice. Our mission is to help your business or teams achieve agility through…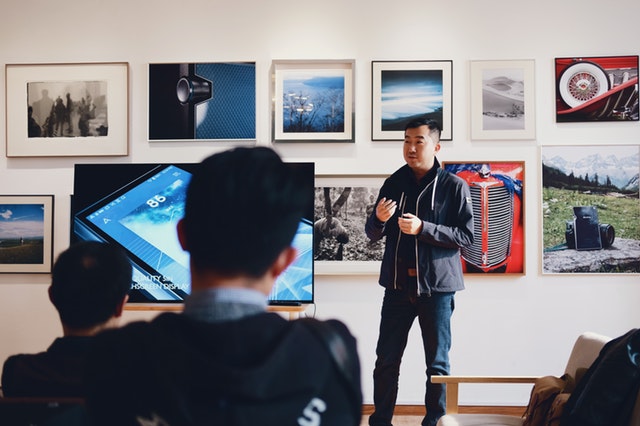 Knowledge Training & Seeding Program. Through our public or in-house knowledge courses & Agile seeding program, we can help you get going.
Maturity Review of your team or organisation's current practices and measure state of Agile in your team, and a plan that delivers improvements.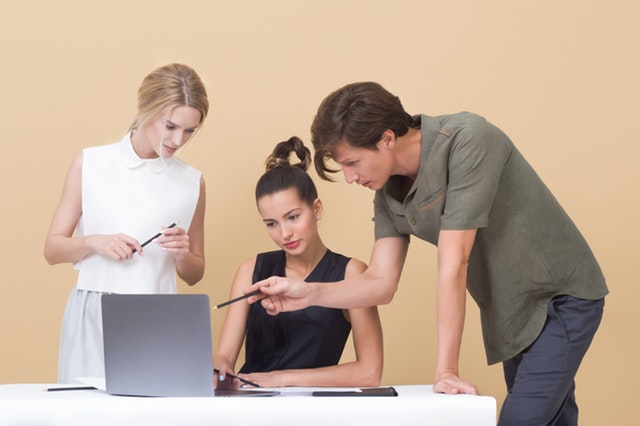 Hire & Embed one of our team members to help you exactly what you need, with a structured plan to help you achieve your goals.
OUR SERVICES
Courses
Agile, Kanban & Scrum knowledge training for teams, businesses & individuals
Regular public courses or in-house customised training
Targeted training for specific role
Speciaised training for JIRA/Trello, Confluence
Services
Private / on-site agile training for teams of all shapes and sizes
Coach your existing team & leaders
Measure your team's Agile maturity & Review processes
Embedded placements to mentor your team